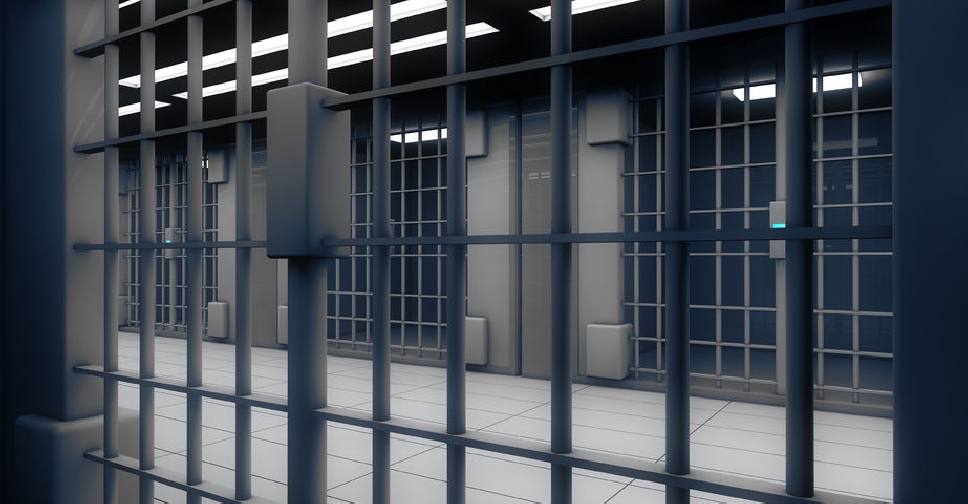 123rf
Four foreigners have been detained in Malaysia on suspicion of being involved in militant groups.
Of the detained two are ethnic Rohingyas, who are suspected of providing support to the Arakan Rohingya Salvation Army (ARSA), the insurgent group said to be behind the 2017 attacks.
The other suspect included a 54-year-old Philippine national with alleged ties to Abu Sayyaf militant organisation, and a 24-year-old Indian national who had allegedly acted as a facilitator to a senior member of a Sikh separatist group.
Malaysia has been on high alert since gunmen allied with IS carried out a series of attacks in Jakarta in January 2016.