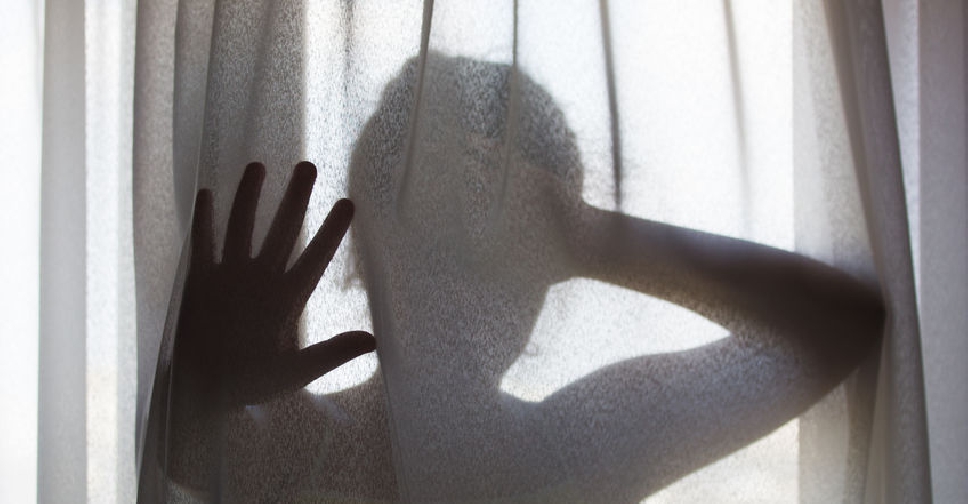 123rf
A court in Nepal has sentenced a former UN aid worker from Canada on charges of child abuse.
Peter John Dalglish was handed two jail terms of nine and six years after being convicted last month of abusing two boys aged 12 and 14.
The sentences will run concurrently.
Dalglish, who has pleaded not guilty, has also been ordered to pay about $9,100 in compensation to the two children.
According to reports, the 62-year-old had been helping children from poor families in Nepal with financial support.