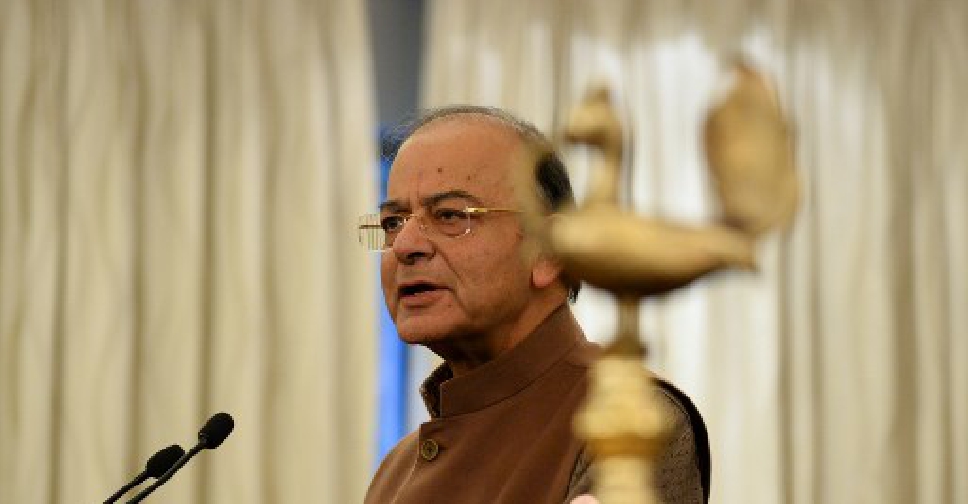 SAJJAD HUSSAIN / AFP
Former Indian finance minister Arun Jaitley has died at the age of 66.
He was one of Prime Minister Narendra Modi's closest associates.
Officials said Jaitley died on Saturday almost two weeks after he was admitted to hospital because of breathing issues.
He was a senior leader of the Bharatiya Janata Party (BJP) and stepped down earlier this year because of poor health.
Modi, who is currently in the UAE on a two-day state visit, paid tribute to Jaitley on Twitter, calling him a "political giant, towering intellectual and legal luminary who made a lasting contribution to India."