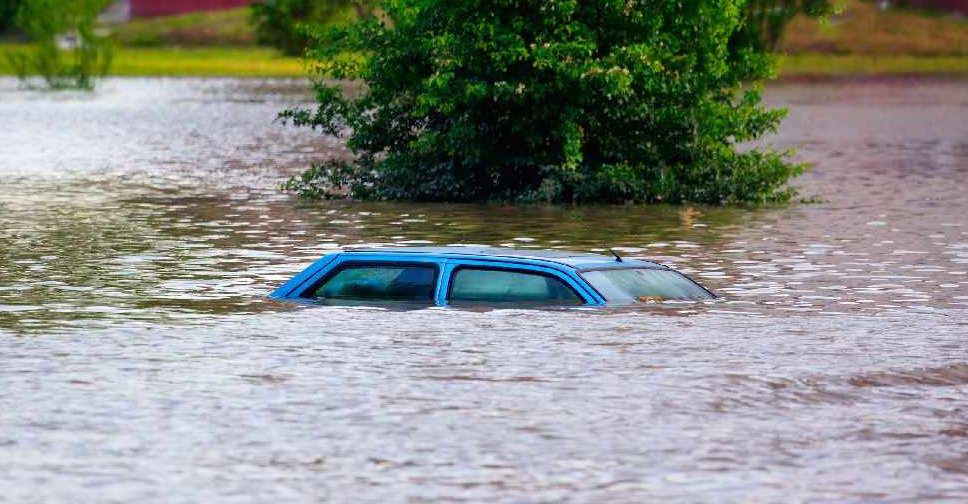 123rf
At least three people have died after storms and heavy rain battered southern France this week.
Across the region, streets and roads were left inundated, with many cars swept away by the floodwater.
Several properties were damaged, and road and rail links disrupted due to the flooding.
The French weather bureau said the unstable weather conditions are set to continue through to Thursday.