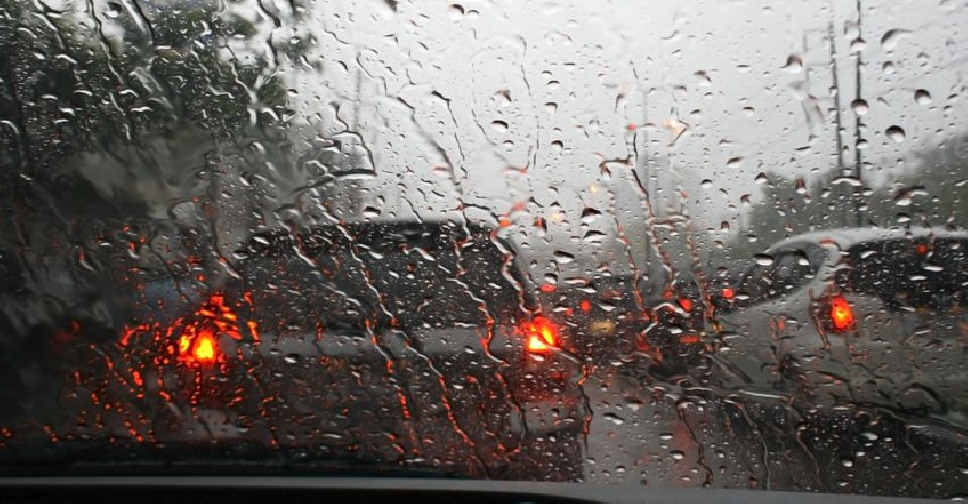 123rf
At least six people have been killed and more than 100 others injured after gale-force winds, rain and hailstorms lashed northern Greece late Wednesday.
Authorities said the victims included two Czech nationals, two Romanians and two Russians.
Television footage showed strong winds uprooting trees and collapsing roofs in the Halkidiki peninsula.
According to reports, some suffered head injuries from falling trees and other objects.
Prime Minister Kyriakos Mitsotakis is reportedly monitoring the situation while emergency services are being carried out.
Meteorologist Klearxos Marousakis described such severe weather conditions unusual for summers, which are typically hot and dry.