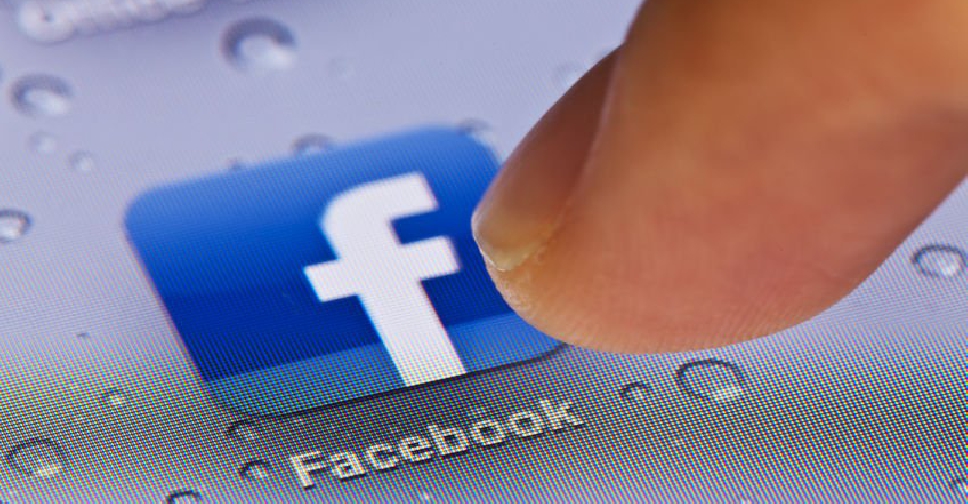 123rf
Facebook evacuated four buildings as officials determined what caused its Silicon Valley mail facility to test positive for the nerve agent sarin.
No injuries have been reported at the site so far, with officials confirming that two people are being evaluated.
Authorities said the evacuation was ordered after a package tested positive during a standard check at the facebook facility. "Now we're just waiting to verify whether that's true or not," an official confirmed.
A Facebook spokesman said they were cooperating with police in the investigation, adding that "authorities have not yet identified the substance found".