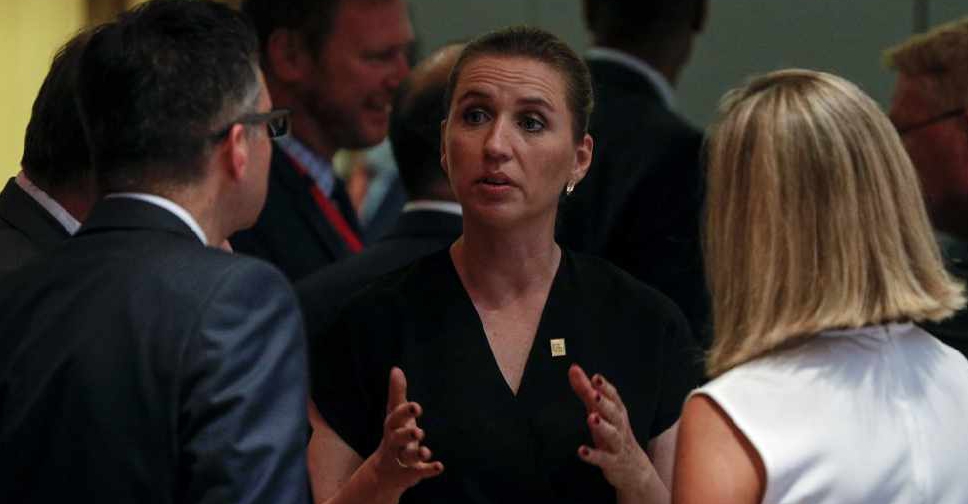 GEOFFROY VAN DER HASSELT / AFP / POOL
EU leaders suspended a summit on Monday after failing to reach a deal on how to fill the bloc's top jobs.
Their inability to reach a solution despite negotiations running for nearly 20 hours in Brussels reflected the fragmented state of the bloc's parliament.
Asked what the main sticking point in negotiations was, an EU official said: "The whole package."
French President Emmanuel Macron, who left the venue shortly after the talks were abruptly called off until Tuesday morning, labelled the breakdown a "failure".