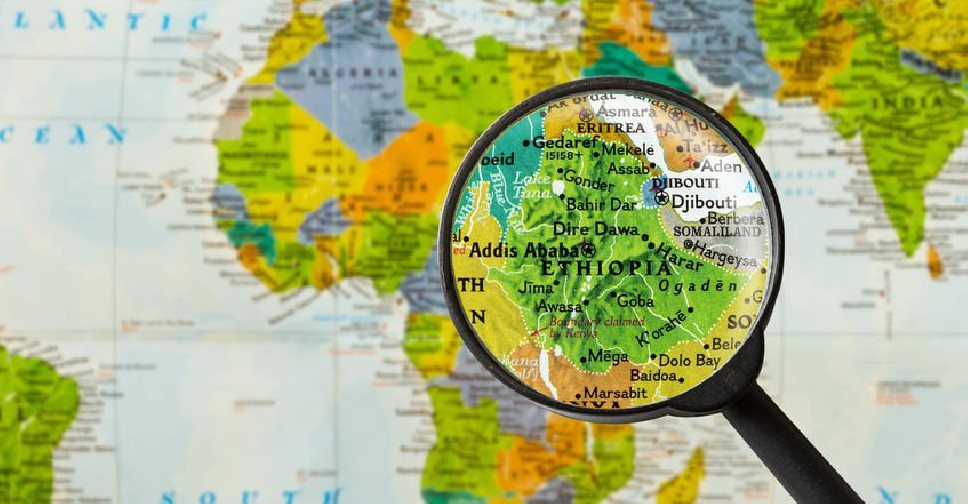 123rf
Ethiopian Army's chief of staff General Seare Mekonnen has been shot dead while trying to thwart an attempted coup in the Amhara region.
The region's state president Ambachew Mekonnen and his advisor were also killed in the incident.
According to the state media, Amhara's security head, General Asamnew Tsige, was the orchestrator of the attempted coup.
The shooting occurred when federal officials were meeting the state president.
Early on Sunday, Brigadier General Tefera Mamo, head of special forces in Amhara, told state television that "most of the people who attempted the coup have been arrested, although there are a few still at large".