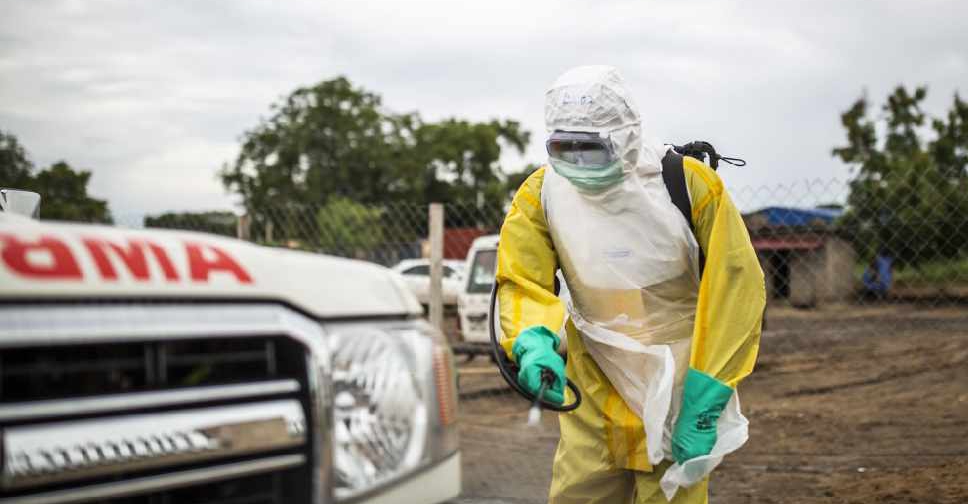 PATRICK MEINHARDT / AFP
The death toll from the year-long Ebola outbreak in eastern Democratic Republic of Congo has topped 2,000.
That's according to government data released on Friday, which also showed the number of confirmed cases of the virus had surpassed 3,000.
The Ebola outbreak in the central African country began in August 2018, and has since become the second-largest in recorded history.
Officials at the International Federation of the Red Cross have called it one of the most complex operations that health workers have encountered in a long time, but are hopeful that the outbreak will be over within six months.