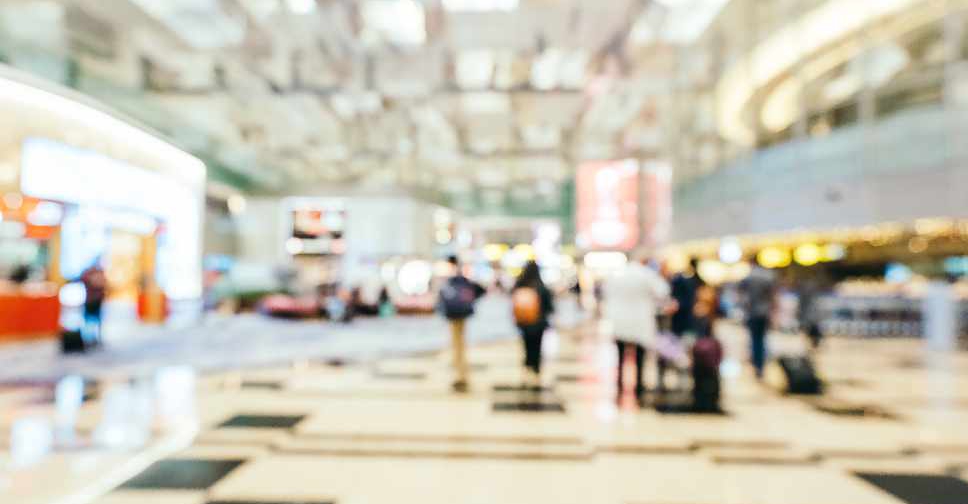 123rf
Drone sightings have disrupted flights at Singapore's Changi Airport for the second time in a week.
The disruption lasted about an hour, with 18 flights delayed, and seven more diverted.
In a statement, Singapore's civil aviation authority said the disruptions at Changi airport late Tuesday was "due to bad weather and unauthorised drone activities".
"Members of the public are reminded that the authorities take a serious view of errant operations of unmanned aircraft which may pose threats to aviation or endanger the personal safety of others," it added.
The agency said investigations are "ongoing".