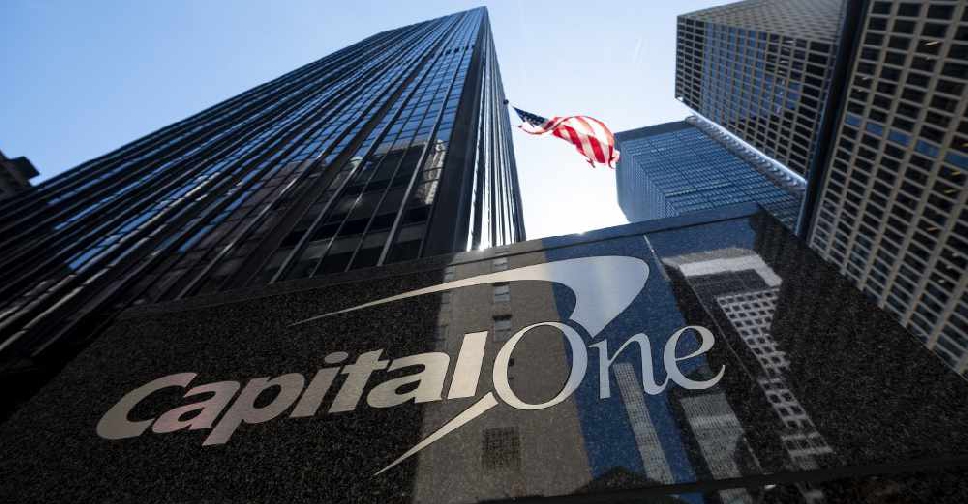 JOHANNES EISELE / AFP
A hacker has gained access to the personal information of more than 100 million customers of a bank in the US.
The suspect, Paige Thompson is accused of breaking into a server of the firm, Capital One.
She got hold of details, including credit scores, balances and social security numbers.
The breach affected around 100 million people in the US and about 6 million others in Canada.
Thompson previously worked as a software engineer for a company which hosted the database of Capital One.
The 33-year-old woman has been arrested and has already appeared in court.