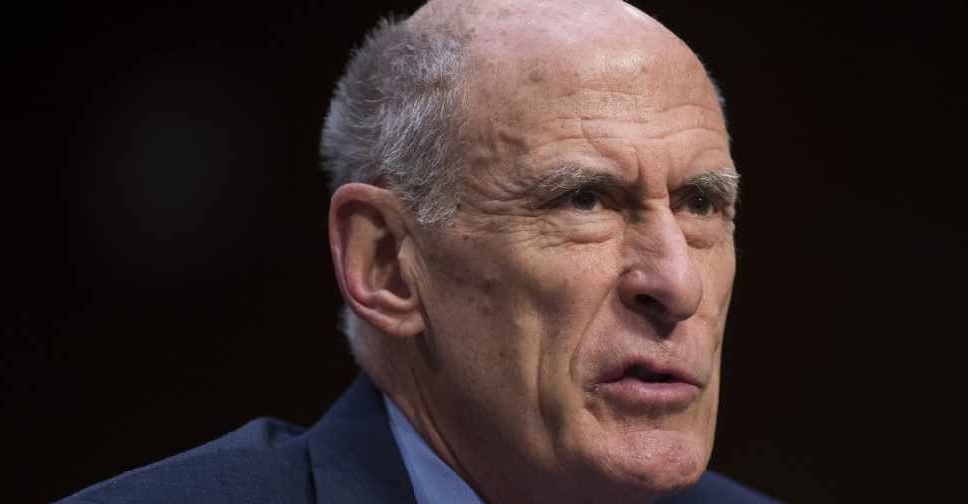 SAUL LOEB / AFP
US intelligence chief Dan Coats is set to quit after two years on the job and frequent policy clashes with the White House.
President Donald Trump tweeted that Coats would step down on August 15 and he plans to nominate Texas Republican Congressman John Ratcliffe to the post.
Coats is a former Republican Senator from Indiana, who was appointed director of national intelligence in March 2017.
He frequently disagreed with Trump on a number of high profile issues, including US policy towards Russia and North Korea's nuclear weapons programme.
Ratcliffe is a Trump loyalist who defended the president during former Special Counsel Robert Mueller's testimony about his two-year investigation into Russian interference in the 2016 presidential election.
The post of director of national intelligence was created after the September 11, 2001 attacks.
It oversees the 17 US civilian and military intelligence agencies, including the Central Intelligence Agency (CIA).