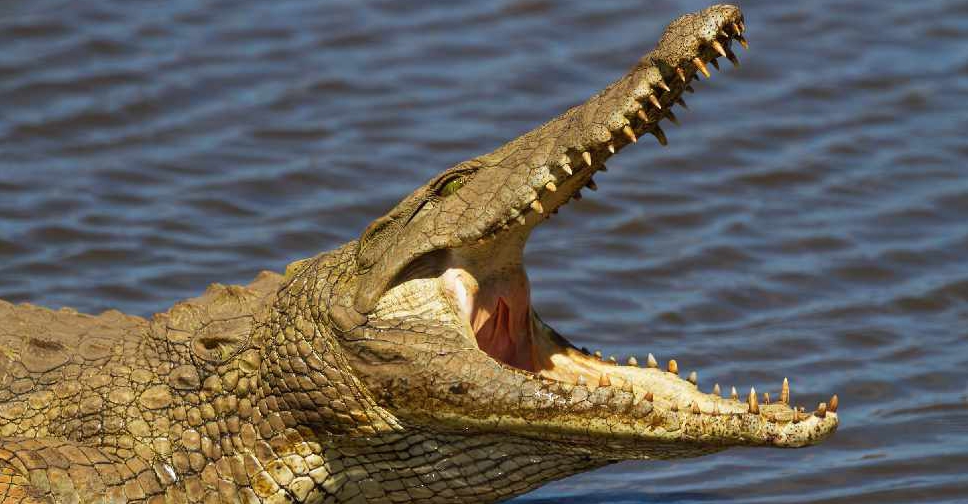 123rf
A 10-year-old boy has been killed in a crocodile attack while crossing a river near his home in southern Philippines.
The boy was in the boat with his older brother and sister when he was dragged into the water.
Experts said the attacks could be attributed to human encroachment on the natural habitat of the crocodile.
The body of the boy was found after local authorities launched a search along the river in Balabac.