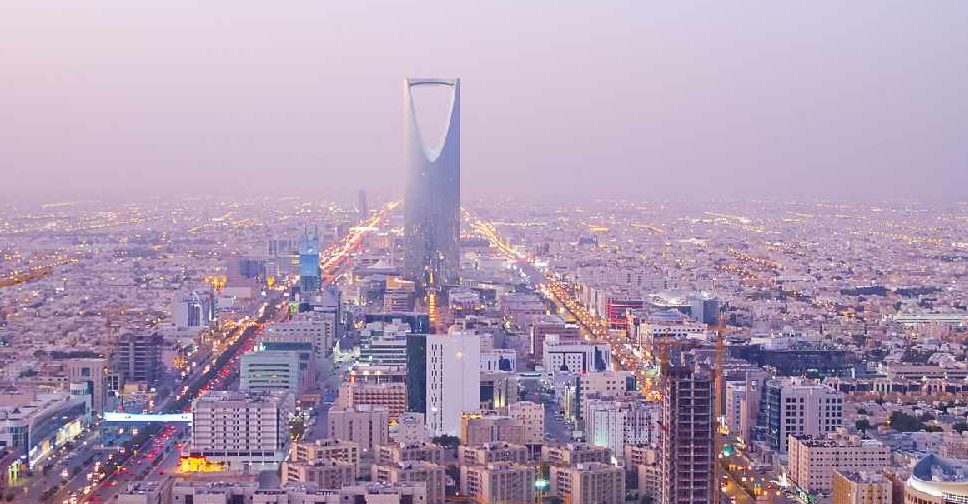 File picture
The Kingdom of Saudi Arabia has issued a statement saying that international flights are being suspended for seven days as an urgent measure following the spread of the new strain of the COVID-19 virus.
The Saudi Interior Ministry said the cancellation would apply to all passengers, apart from exceptional cases.
In addition, entry into the Kingdom through land and seaports has been suspended for a week, with the possibility of an extension.
Anyone who has returned from a European country or any nation where the new strain has appeared after December 8, must home isolate for two weeks, starting from the date of entering the Kingdom.
They must also take a COVID-19 test during the isolation period and retake the test every five days.
Also, anyone who has returned from or passed through a European country, or any country where the new strain has appeared, during the past three months, must take a COVID-19 test.
The movement of goods, commodities and supply chains from countries where the new strain of COVID-19 has not appeared are excluded from these measures.
The procedures will be reviewed in light of the developments related to the pandemic, and the latest reports received by the Saudi Ministry of Health.