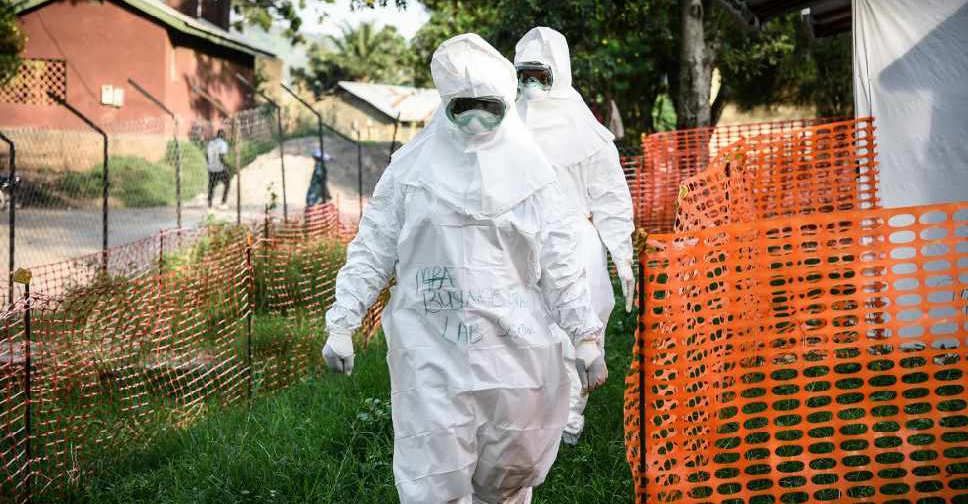 ISAAC KASAMANI / AFP
A woman who tested positive for Ebola virus has died in Uganda, taking the death toll in the latest outbreak to two.
According to the country's health ministry, the Congolese woman was the grandmother of the five-year-old boy who died on Tuesday after crossing into Uganda from the Democratic Republic of Congo.
Two more people remain in isolation, authorities confirmed.
Uganda has also ordered a ban on public gatherings in Kasese District.
The current Ebola epidemic began in August last year in eastern Congo and has already infected at least 2,062 people, killing 1,390 of them.