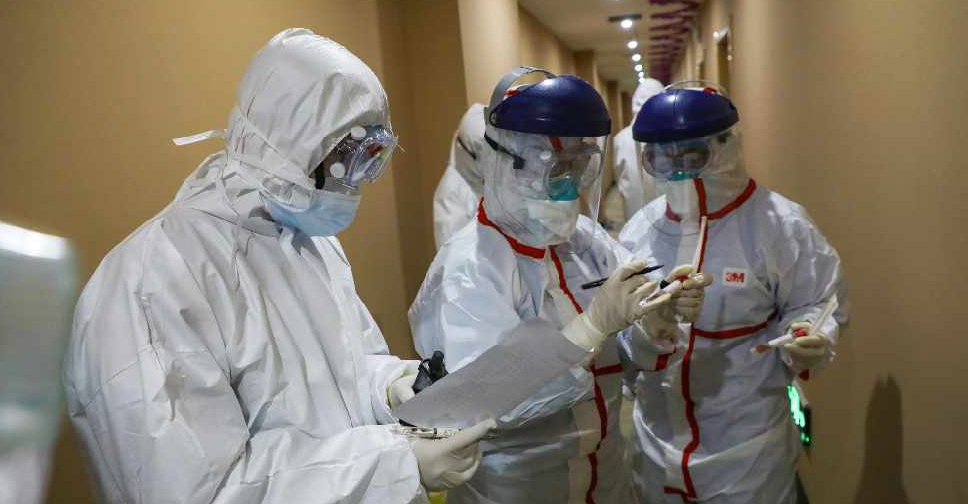 AFP
The number of deaths from coronavirus has reached at least 560, despite efforts from the Chinese government to stop its spread.
The number of confirmed cases globally stood at 28,256, with more than 28,000 of those in China and 70 new deaths in Hubei province.
It comes as 10 more people on a cruise liner in the Japanese port of Yokohama tested positive for the flu-like coronavirus, taking the total number of cases on board to 20.
Meanwhile, the US has placed another 350 American evacuees from Wuhan under quarantine at two military bases in California.