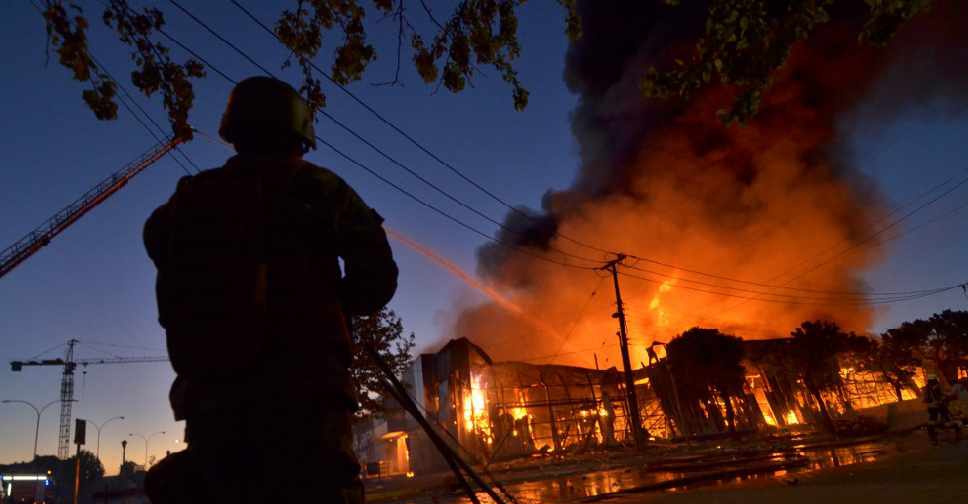 Guillermo SALGADO / AFP
Chile ordered an overnight curfew for the third day in a row as violent protests and looting left 11 people dead.
Authorities insisted the curfew was "necessary" despite thousands of people demonstrating peacefully in Santiago's Plaza Italia on Monday.
However, there were reports of violence and looting in Valparaiso, Concepcion and Maipu.
On Sunday, President Sebastian Pinera said the country was "at war" as five people died when protestors torched a factory in a Santiago suburb, and two more were killed after a supermarket was set ablaze.
Protests, which began eight days ago over a proposed price hike for subway tickets, have since expanded over economic inequalities and rising living costs.