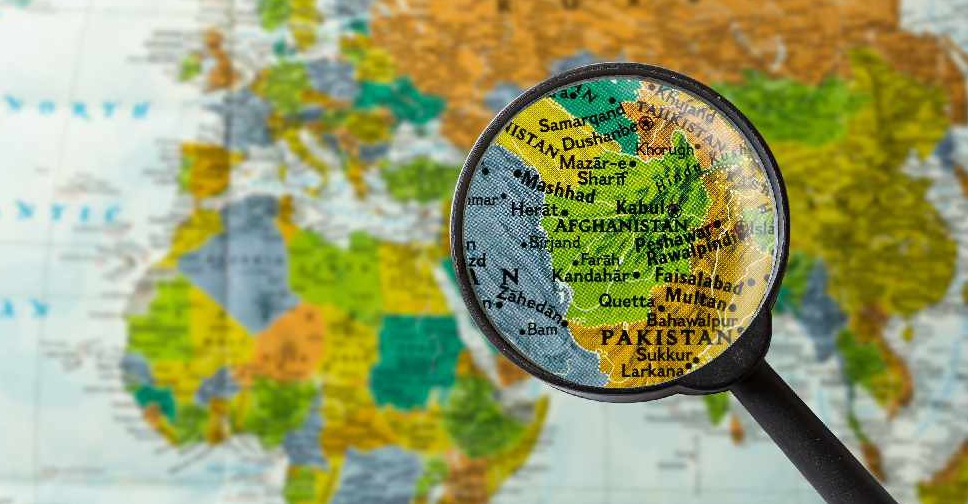 123rf
At least 14 people have been killed and 145 others injured in the Afghan capital of Kabul after a car bomb exploded outside a police station on Wednesday.
The Taliban has claimed responsibility for the attack, claiming one of their suicide bombers had attacked a "recruitment centre".
"A large number of soldiers and police were killed or wounded," their statement read.
This comes as the Taliban and the US appear close to a historic peace pact for the region.