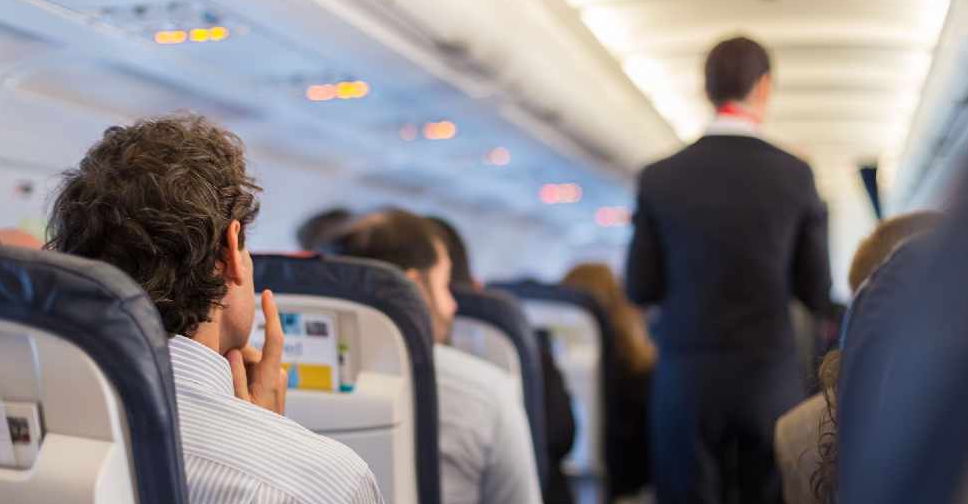 123 RF / kasto
A Canadian airline is in hot water for not being 'French' enough.
Air Canada has been forced to pay a French-speaking couple CDN$ 21,000 (AED 77,000) for breaching their linguistic rights.
They also have to write them a letter of apology.
The Ontario couple said that signs on a domestic flight were only in English and not in French.
Air Canada has promised to replace the signs after the couple filed more than 20 complaints in 2016.