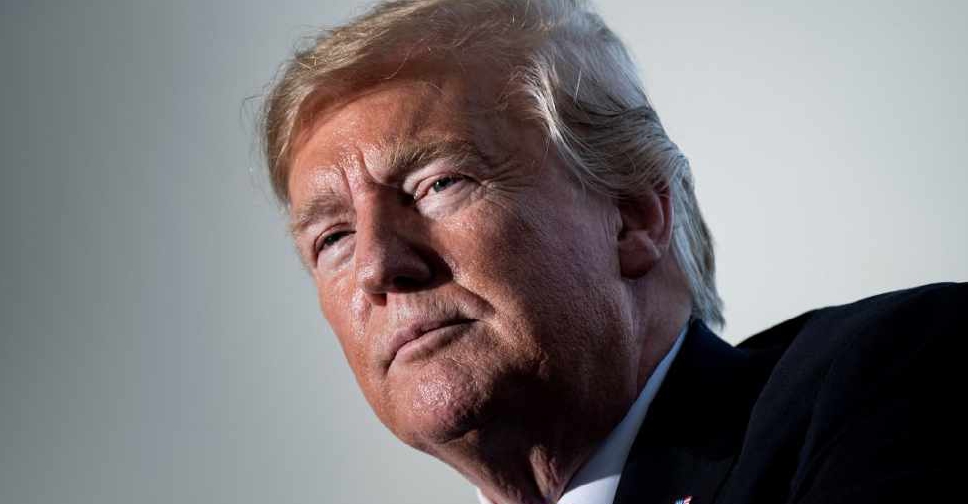 123rf
Kim Darroch has resigned as Britain's ambassador to Washington following a row over leaked emails criticising US President Trump.
"Since the leak of official documents from this Embassy there has been a great deal of speculation surrounding my position and the duration of my remaining term as ambassador," he wrote in his resignation letter, adding that it had made it "impossible" for him to do his job.
Trump had labelled him "stupid" and "wacky" after memos from Darroch had branded the US leader's administration "clumsy and inept".
UK Prime Minister Theresa May expressed "great regret" at his resignation.