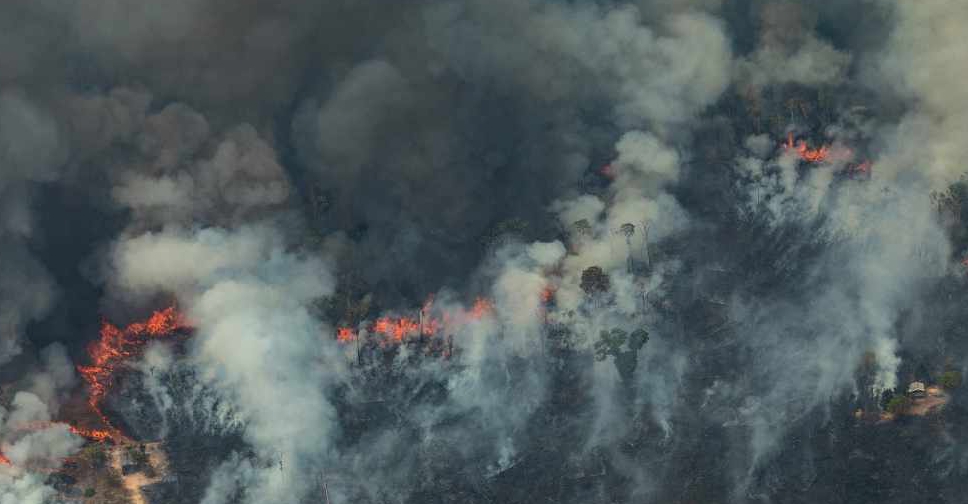 VICTOR MORIYAMA / GREENPEACE / AFP
Brazilian officials say the government will reject more than $22 million pledged at the G7 summit to help fight the Amazon wildfires.
French President Emmanuel Macron announced on Monday that the funding would be immediately released.
"We appreciate (the offer), but maybe those resources are more relevant to reforest Europe," Onyx Lorenzoni, chief of staff to President Jair Bolsonaro, told the G1 news website.
Earlier, Bolsonaro had accused Macron of adopting a "colonialist" mindset at the summit.