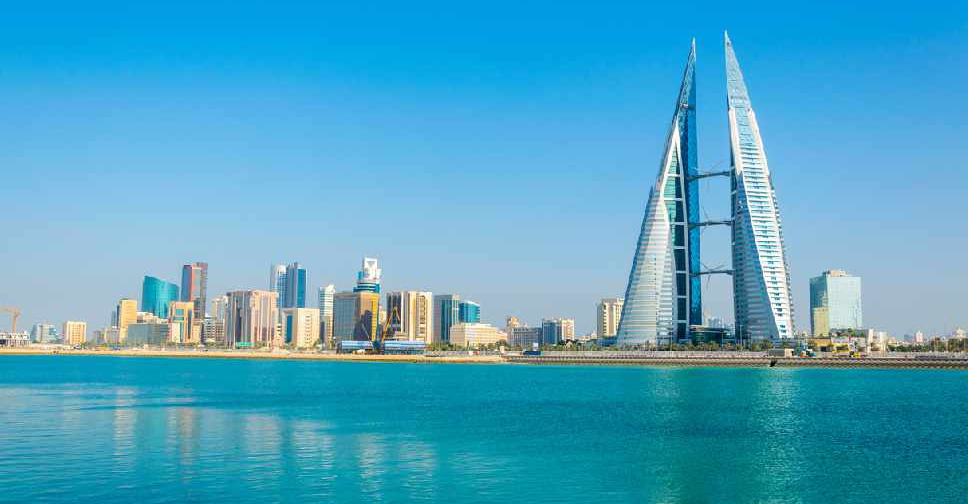 iStock
Bahrain has stopped issuing new work permits temporarily to those from 'red list' countries.
Making the announcement, the country's Labour Market Regulatory Authority said the decision will only apply to those outside the kingdom and will not impact work permit renewals.
The country suspended travellers from India, Pakistan, Sri Lanka, Bangladesh, Nepal and Vietnam indefinitely in response to the rising number of COVID-19 infections and deaths.