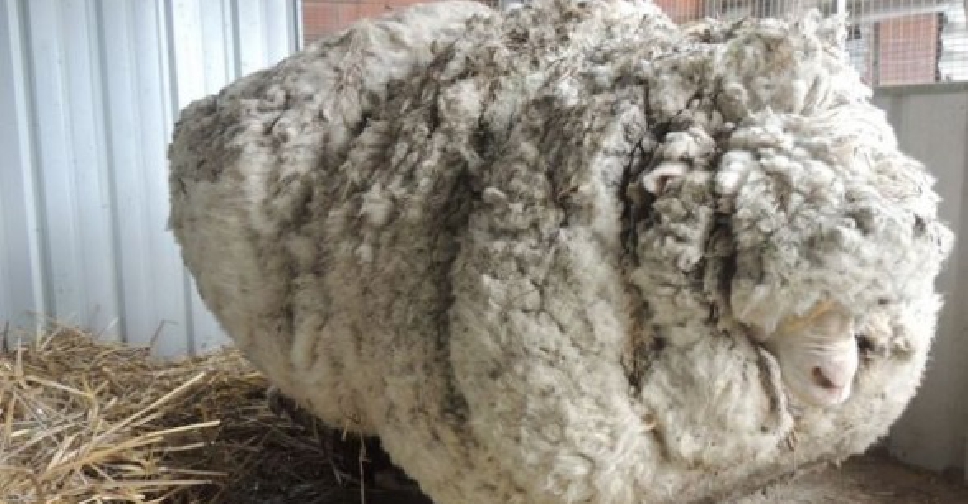 Twitter
An Australian sheep, who made headlines in 2015 for the world's heaviest fleece, has died.
His carers at a New South Wales farm said he had died of old age.
"We are heartbroken at the loss of this sweet, wise, friendly soul. Chris is known as the world record holder for having grown the heaviest fleece on record," the sanctuary said in a Facebook post.
"He was so much more than this, so very much more, and we will remember him for all that he was - someone, not something."
Chris officially dethroned New Zealand sheep Shrek in 2015 after he was found carrying nearly 40.2 kilos of wool.