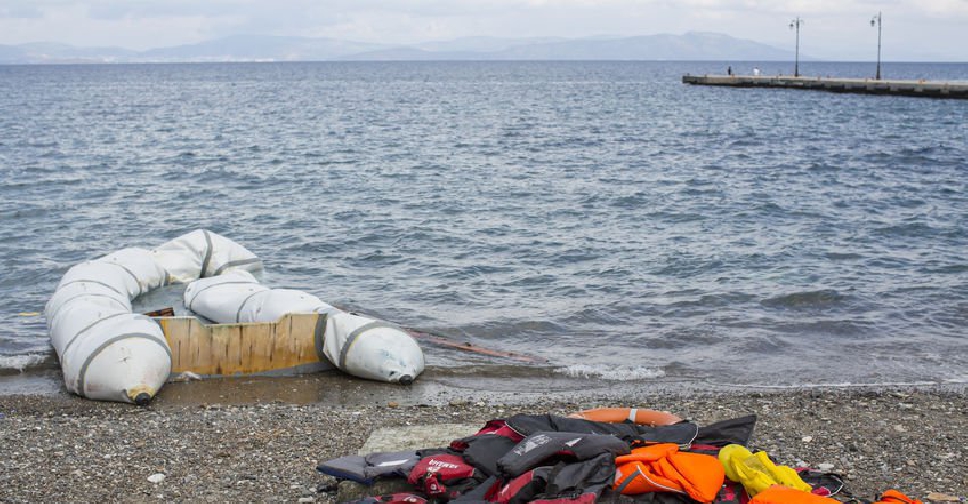 123rf
A migrant boat capsized off the coast of Sicily's Lampedusa island, killing at least nine people.
Italy's coastguard on Monday said 22 people have been rescued and search operations are underway for other survivors.
According to the UN migration agency said the boat, carrying some 50 people, had set sail from Tunisia.
"This highlights once again that urgent action is needed to address the situation in the Mediterranean," said Charlie Yaxley, a spokesperson for the United Nations' refugee agency.
"More than 1,000 people have died on the Mediterranean this year alone, most on the route from Libya to Europe."