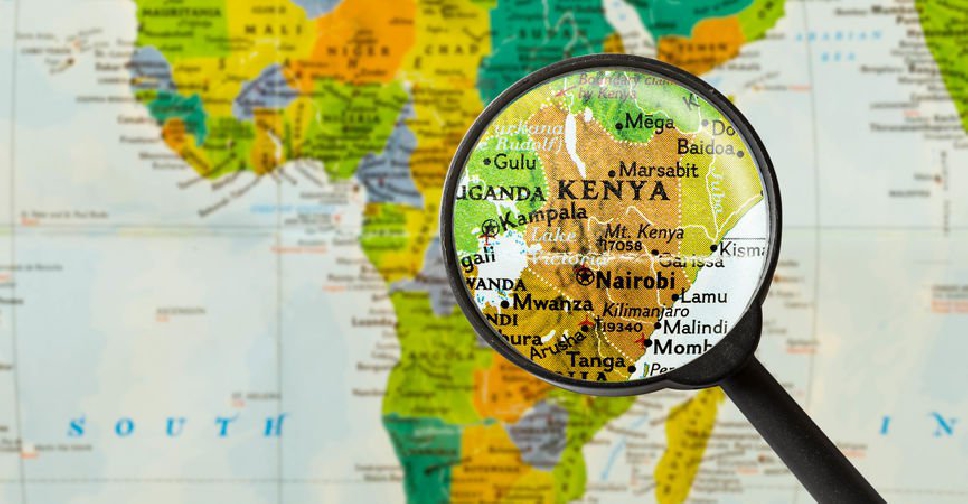 iStock
At least 14 children have died and 40 more injured following a stampede at a primary school in Kenya.
According to media reports, the incident happened when students of Kakamega Primary School were leaving for home.
The cause of the stampede is not yet clear, with senior officials of the Kakamega police department announcing an investigation is currently underway.
Some media reports claimed the narrow staircase that the students took had collapsed.