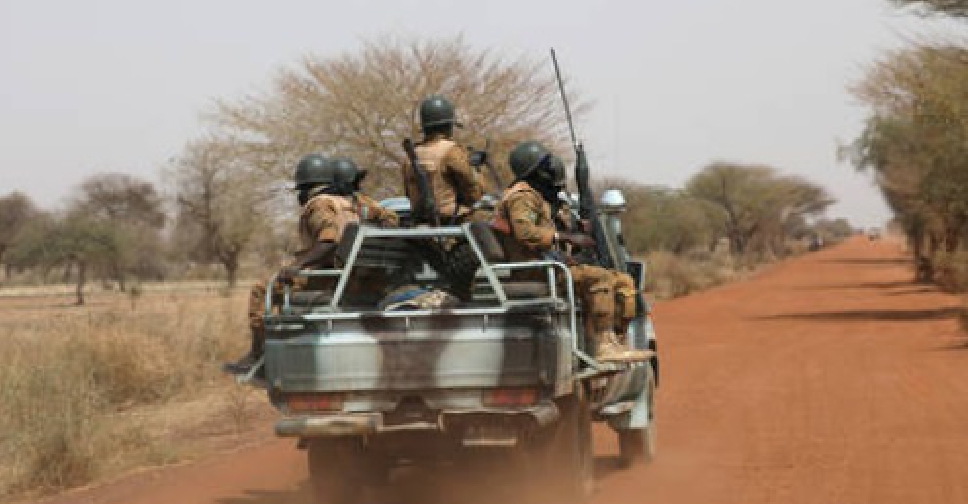 Twitter/@stateofpress
At least 14 people have been killed in the city of Hantoukoura in Burkina Faso.
This comes after gunmen opened fire inside a church killing civilians attending a service in the eastern part of the country.
The identity of the gunmen is not yet known and the motive remains unclear.