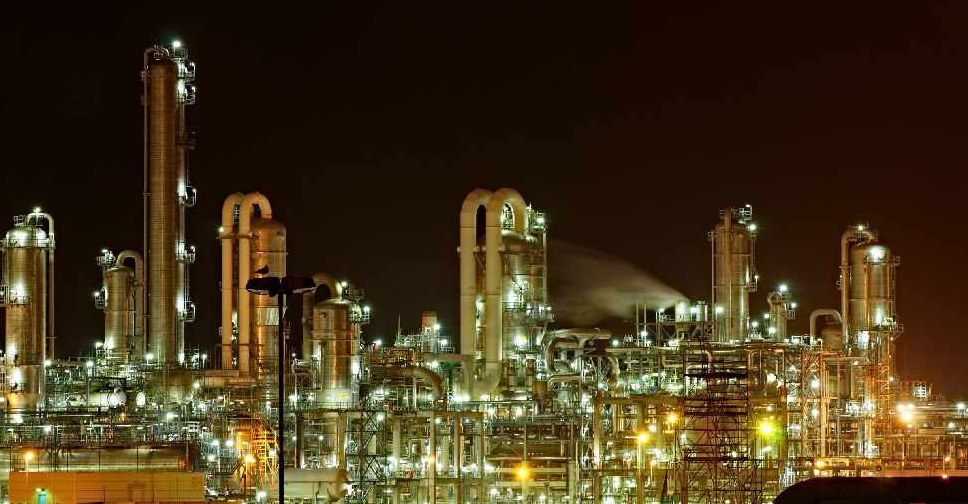 123 RF / Eric Middelkoop
At least 12 people have been killed after a series of explosions at a chemical factory in India.
The incident happened in the western Indian state of Maharashtra.
Police say around 50 people have also been injured in the blasts.
Local news channels in India broadcasted images of thick black smoke billowing from the factory.