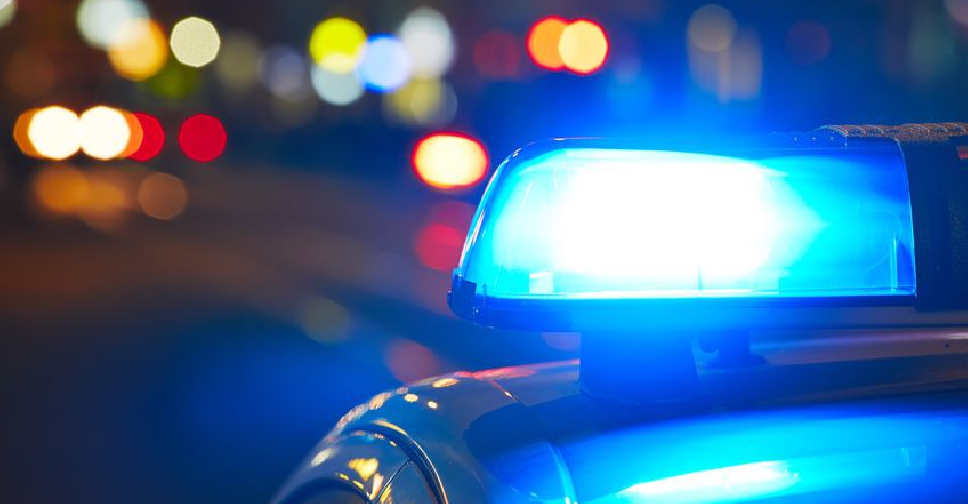 iStock [illustration]
An armed man escaped arrest on Thursday after he took a senior Ukrainian policeman hostage in the central city of Poltava.
According to the police, the man took out a grenade and threatened to kill one of the officers when they attempted to arrest him for a suspected hijacking incident.
Following negotiations, he exchanged the police officer for a police colonel and drove off with him in a car provided by the police.
"Negotiations are ongoing to force the attacker to surrender to the police without harming himself or others," Deputy Interior Minister Anton Gerashchenko said on Facebook.
It was the second hostage-taking in Ukraine in three days. On Tuesday, an armed man held 13 people captive on a bus for hours before releasing them.