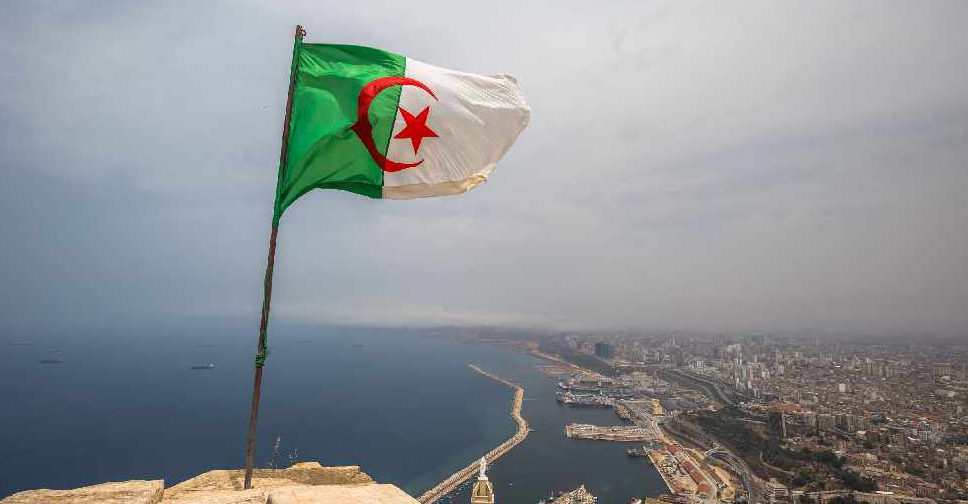 123rf/Rui Baiao
Algeria's President Abdelaziz Bouteflika has stepped down after weeks of protests against his 20-year rule.
Driven by youths and pressure from the army, the 82-year old who was deemed as an elitist and out of touch with the people, resigned.
Bouteflika, who was also in poor health, was also at risk of being declared unfit for office.
Abdelkader Bensalah, chairman of the upper house of parliament will step in as interim President for 90 days, until elections are held.