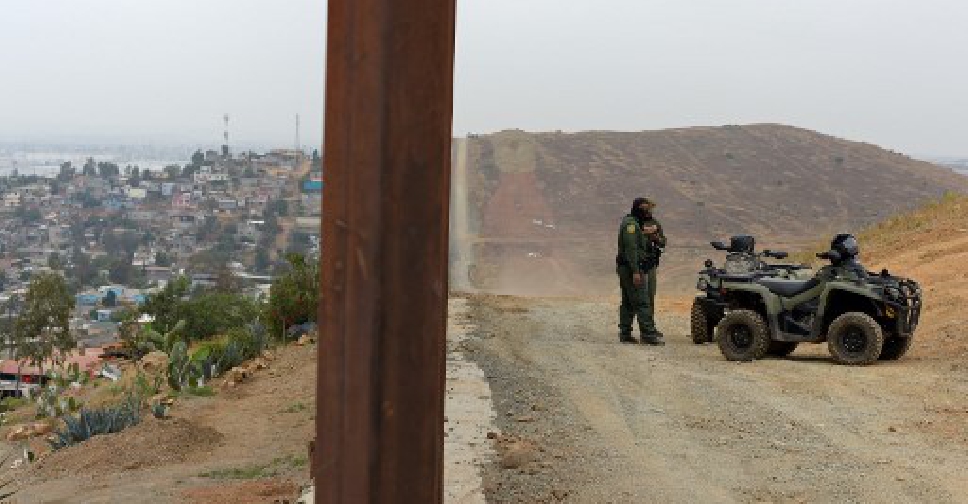 AGUSTIN PAULLIER / AFP
At least seven migrants have been reported dead at the US-Mexico border in South Texas.
Authorities said the victims include a woman, two babies and a toddler.
It's likely they died because of being exposed to extreme summer heat while trying to cross the border.
US Border Patrol agents found two more bodies in the Del Rio area, towards the West of the border.