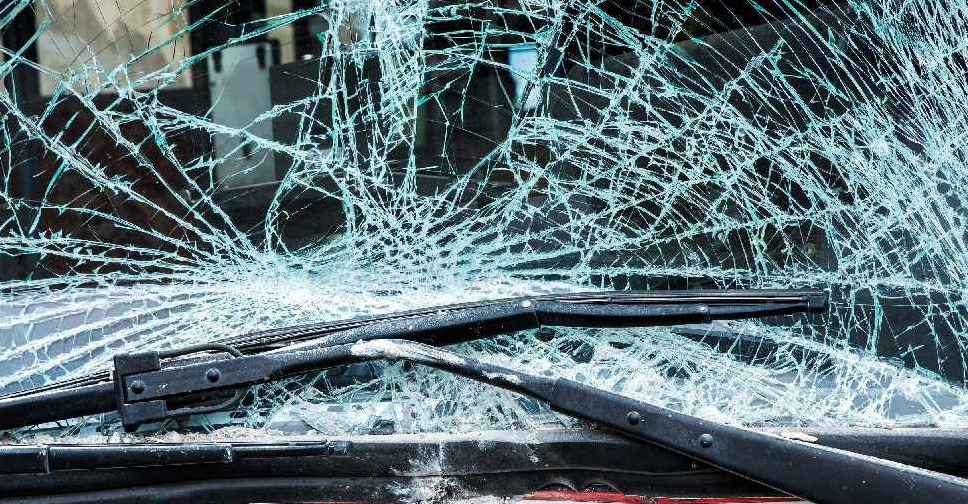 123rf
At least 35 people have been killed and four others injured in a traffic accident in Saudi Arabia.
According to the Saudi Press Agency, a private chartered bus collided with a heavy vehicle in Madinah area on Wednesday night.
The bus was carrying 39 passengers, mostly Asian and Arab nationalities.
The injured have been transferred to Al-Hamna hospital, and an investigation launched into the incident.