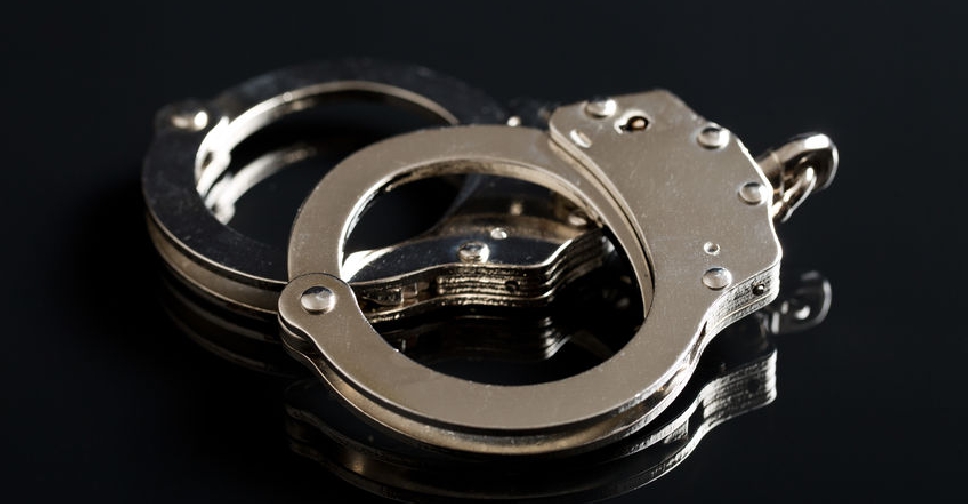 123rf
Three people have been arrested in Indonesia in connection with Friday's matchstick factory fire that left 30 people dead.
Several children were among the dead, with reports suggesting that they were accompanying their parents to work.
The co-owners of the factory have been charged with negligence, and could face up to five years in jail.
According to reports, workers were trapped in the facility located in a residential area as the gates were kept under lock.
Preliminary investigations revealed that a faulty spark wheel had triggered the fire.