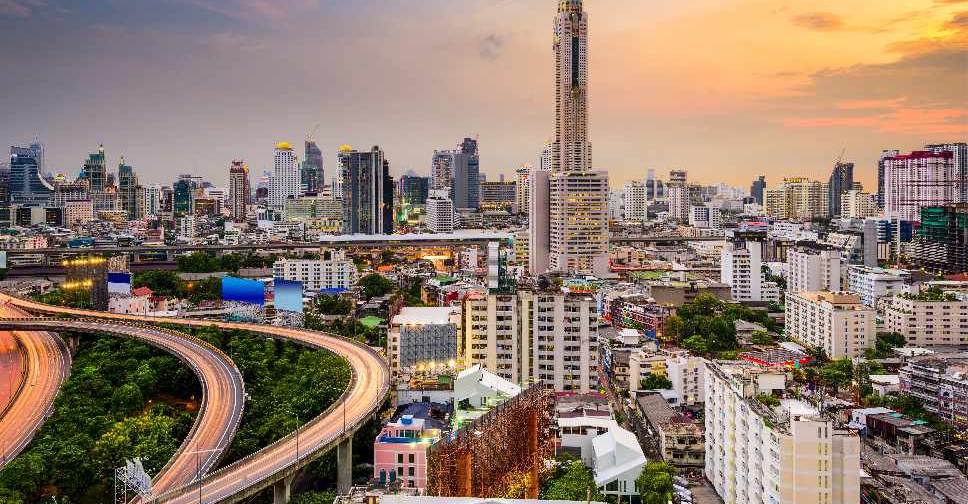 123 RF / Sean Pavone
At least three people have been injured after several small explosions were reported in different parts Bangkok. 
According to local media reports, a total of six bombs exploded at three different locations in Thailand's capital.
One of the bombs detonated near a Skytrain station.
Officials say none of the injuries are life-threatening.
Thai Prime Minister Prayut Chan-o-cha has ordered an immediate investigation into the incident.
Meanwhile security measures across Bangkok have been tightened.