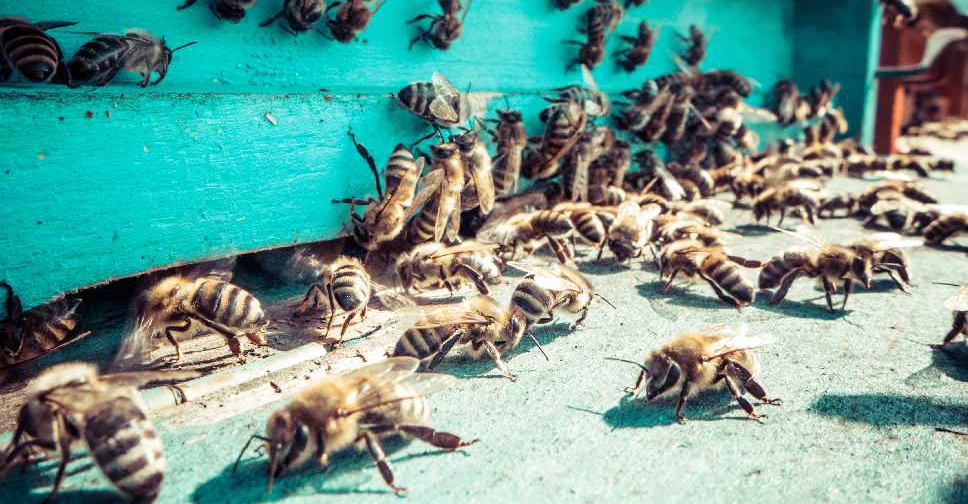 123 RF / Jaroslav Moravcik
Thousands of bees living on the roof of the Notre-Dame cathedral have survived last week's devastating fire.
The blaze destroyed most of the cathedral's roof and toppled its spire.
However more than 200,000 bees living in three different hives on the roof are still buzzing.
They've been there since 2013 as part of a conservation programme to increase the numbers of bees across Paris.