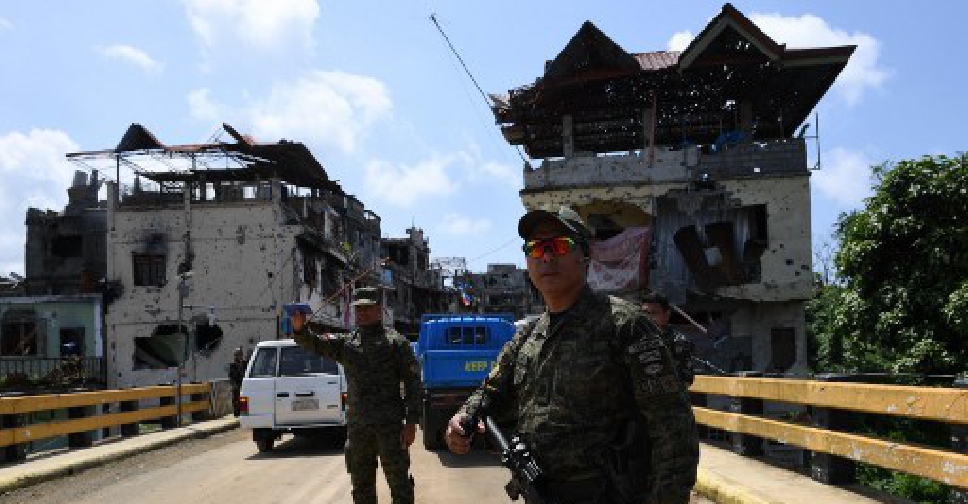 AFPForum
A total of 18 people have been injured after a bomb attack in the Philippines.
The incident took place at a small restaurant in the Sultan Kudarat province in Mindanao.
According to reports, the restaurant owner had previously received a letter from unidentified people trying to extort money from them.
Another possible motive, according to investigators was that it was a retaliation attack by a militant group.