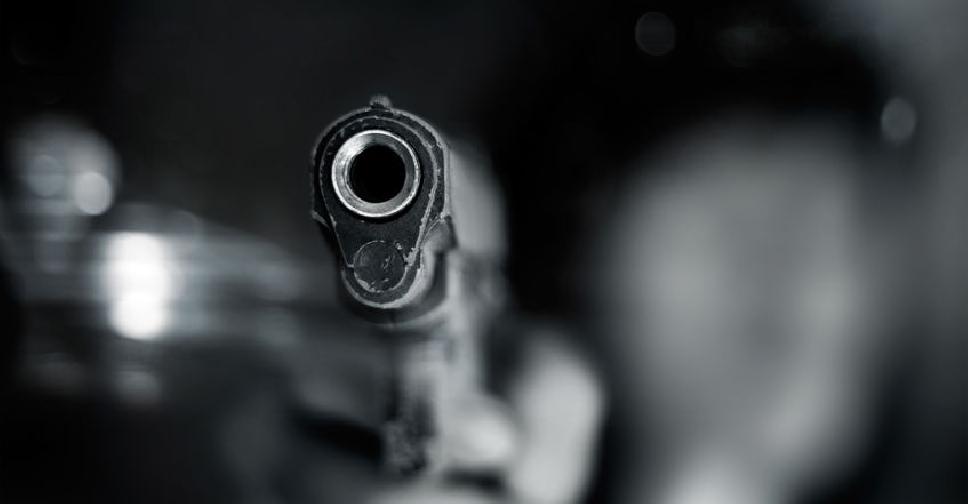 123rf
Armed men wearing masks attacked an outpost on the Tajik-Uzbek border in an overnight operation, leaving 17 people dead.
According to Tajik authorities, the 20 attackers killed a border guard and a policeman before 15 of them were killed by return fire.
Another five officers were taken captive, they added.
While the identity of the attackers is yet to be officially revealed, officials said an investigation into the attack 50 km southwest of the capital, Dushanbe, is underway.