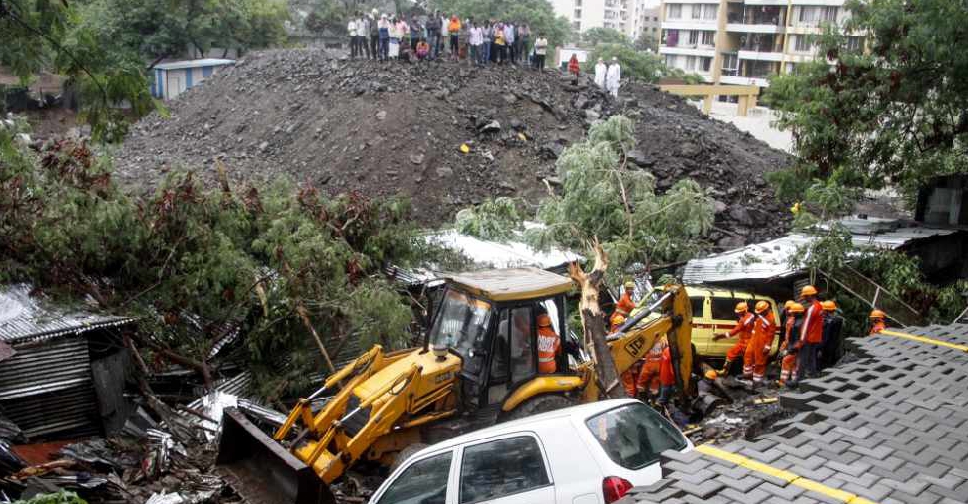 STR / AFP
At least 15 people have been killed after a construction site collapsed in western India.
According to officials, the site fell on a temporary hut of laborers in the city of Pune.
They say heavy rain caused the building wall to collapse.
Three workers have been rescued but several others are still trapped under the wall.
Every year, heavy monsoon rain weakens the foundation of poorly-built structures across the country.