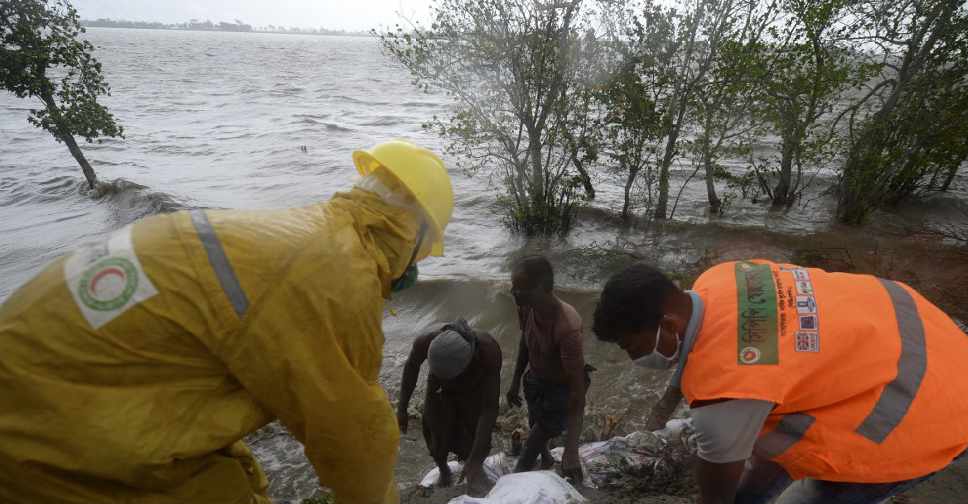 Munir Uz zaman / AFP
At least 82 people have been killed and thousands of homes destroyed as a powerful cyclone slammed into eastern India and Bangladesh, with gusting winds of up to 185 kmph.
Indian federal authorities put the death toll in the state of West Bengal at 72, adding that some of the hardest hit regions were still inaccessible due to continuous rainfall.
"We are facing greater damage and devastation than the CoVID-19," Chief Minister Mamata Banerjee said.
Parts of the capital city, Kolkata, were plunged into darkness, with strong winds uprooting trees and electricity poles.
In neighbouring Bangladesh, at least 10 people have died with power outages reported in some districts.