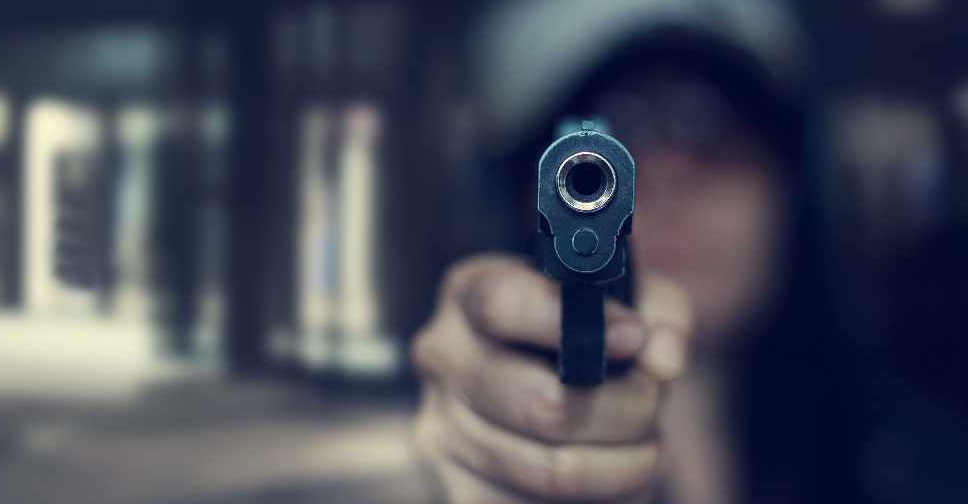 123 RF / Pop Nukoonrat
Gunmen have killed 13 people at a bar in Mexico.
It's one of the worst gun-related incidents to hit the country since President Andres Manuel Lopez Obrador took office.
The shooting happed in the city of Minatitlan in the Mexican Gulf coast state of Veracruz.
Four others were also injured in the slaying.