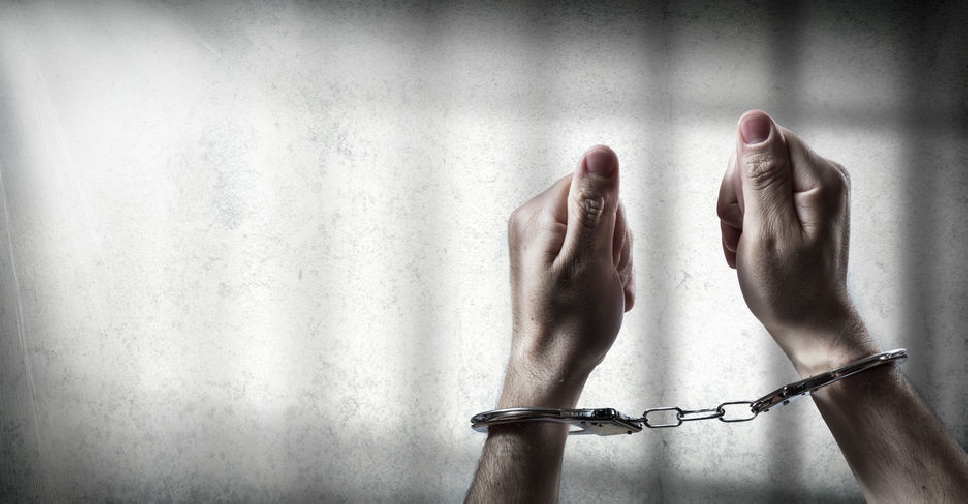 123rf
One person has been arrested for his suspected role in the Kansas City mass shooting that left four people dead and eight others injured.
Police on Monday said 23-year-old Javier Alatorre had been taken into custody following an operation carried out in association with the FBI.
They added that a second suspect - 29-year-old Hugo Villanueva-Morales - was still at large.
Both men have been charged with four counts of first-degree murder.
According to reports, the men opened fire inside the bar following a dispute.