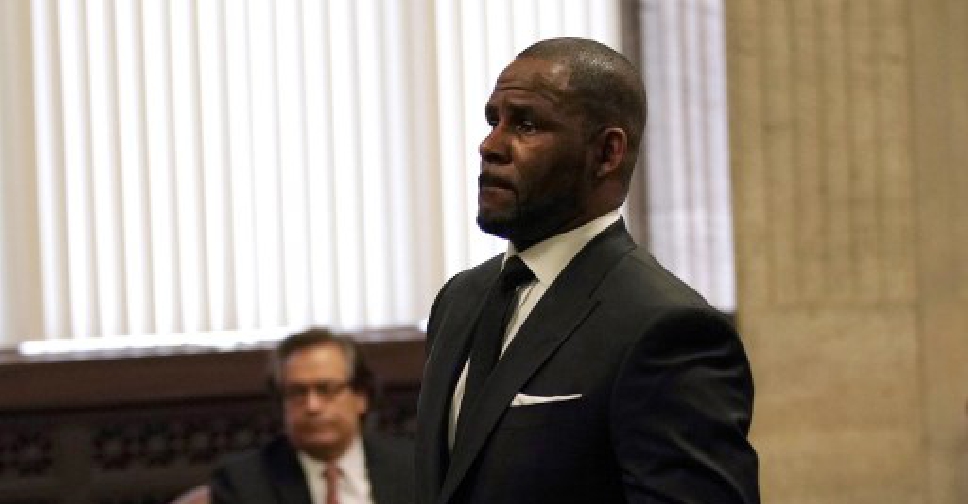 E. JASON WAMBSGANS / POOL / AFP
Close to a dozen more sexual offence charges have been levelled at R. Kelly.
According to court records, they relate to the assault and abuse of a minor aged between 13 and 16.
He is expected to be back in court in a week to face the charges.
The R&B artist was charged with 10 counts of aggravated criminal sexual abuse earlier this year.
He pleaded not guilty to all of them and was released on bail.