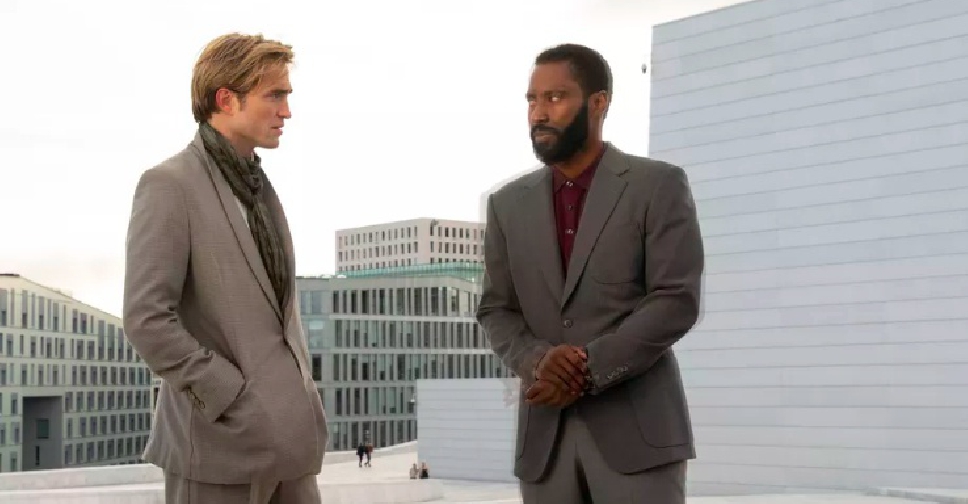 Twitter
Director Christopher Nolan's thriller 'Tenet' is set to be the first blockbuster to hit the big screen, months after the coronavirus pandemic shut down theaters.
According to distributor Warner Bros., the movie will be released on July 31, two weeks later than previously planned.
"We're especially thrilled, in this complex and rapidly changing environment, to be bringing Christopher Nolan's 'Tenet,' a global tentpole of jaw-dropping size, scope and scale, to theaters around the world on July 31," Warner Bros. Picture Group Chairman Toby Emmerich said.
"It's been longer than any of us could've imagined since we've seen a movie on the big screen."
Tenet is pitched as a science-fiction spy movie starring John David Washington and Robert Pattinson.
Meanwhile, Warner Bros. postponed another summer release Wonder Woman 1984 to October from August.