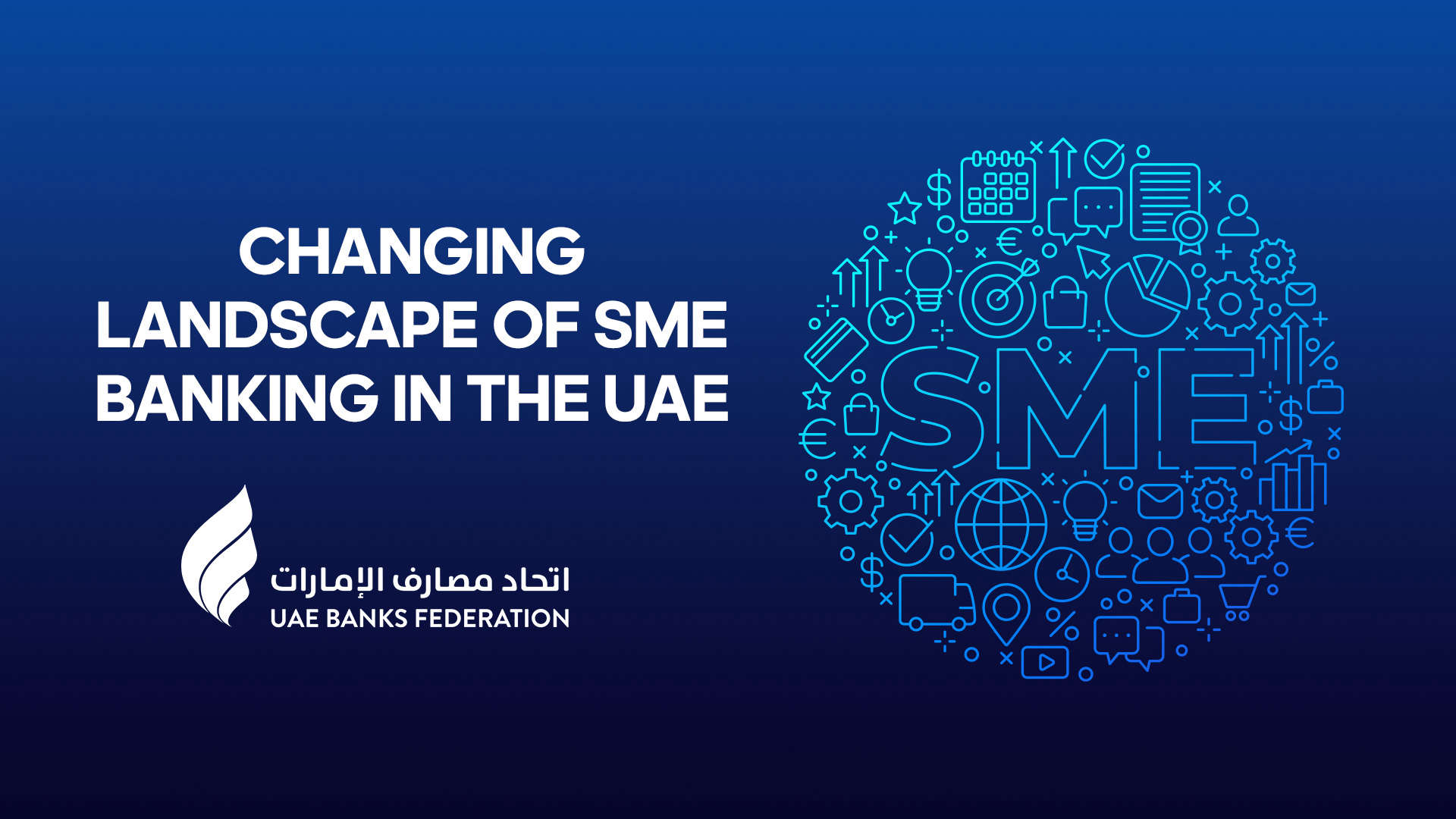 On the 3rd of November, Richard Dean will be hosting a webinar organised by the UAE Banks Federation (UBF) featuring some of the leading speakers from the country's banking industry.
If you are a business owner, you don't want to miss this because you will be getting some key insights into the changing landscape of the SME sector in the UAE.

With the global economy showing signs of a slowdown, this is the opportunity for SMEs to recalibrate and what better way to do it – than hear from the experts who can help with all your commercial plans!

KEYNOTE SPEAKERS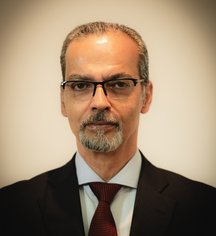 Jamal Saleh – Director General, UAE Banks Federation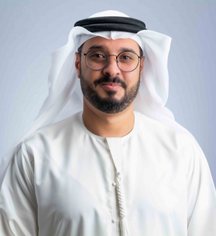 Ahmed Mohamed Al Naqbi – CEO, Emirates Development Bank (EDB)
PANEL SPEAKERS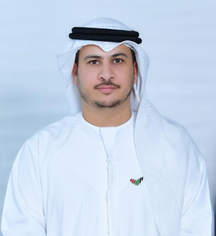 Marwan AL Suwaidi – Director of Finance, Khalifa Fund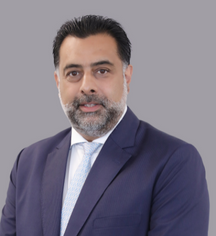 Pradeep Rana – Group Chief Risk Officer, First Abu Dhabi Bank (FAB)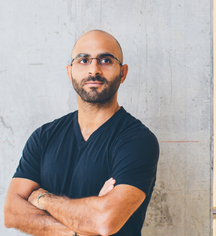 Imad Gharazeddine – Co-Founder and CEO of Mamo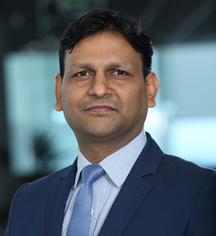 Dhiraj Kunwar – Managing Director, Business Banking RAKBANK
HOST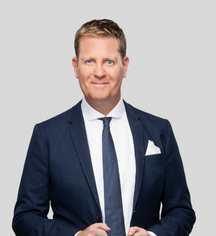 Richard Dean - Presenter, The Business Breakfast on Dubai Eye 103.8
Brought to you by: