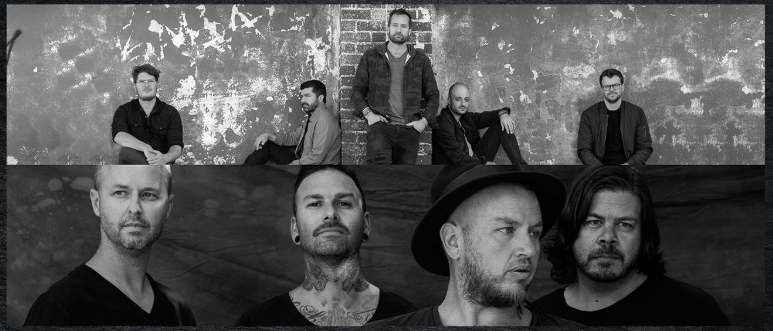 Get ready for a double dose of contemporary rock music from South Africa.
Singer-songwriter Ard Matthews of Just Jinjer and the band Watershed are coming together for their first-ever performance at Dubai Opera.
Matthews' melodies and lyrics must be heard to be believed, and are sure to have you grooving through the night.
He will be joined on stage by the ever popular Watershed, who have made steady headway in the pop-rock scene over the past two decades.
It's a fabulous way to experience the musical lineage of South Africa, with a line-up of hit songs from both performers, for one night only on April 18th.