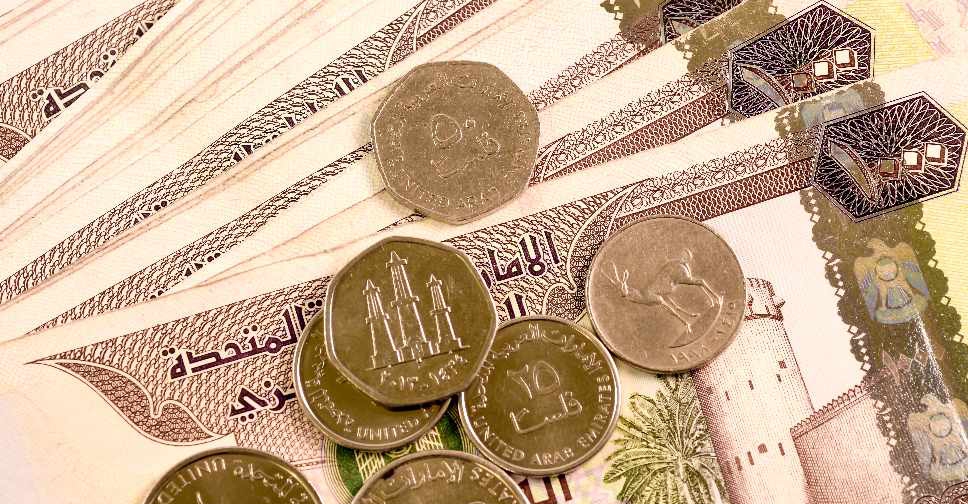 123 RF
Authorities are taking further steps to make it easier, and more affordable, for people to do business in the UAE.
The fees of 102 services are set to be cancelled while those of eight services will be slashed by 50 per cent.
It comes as the Ministry of Economy announced an amended fee and fine structure packages for customers and businesses.
According to the Sultan bin Saeed Al Mansouri, the UAE's Minister of Economy, the new few structure constitute 47 per cent of the total fees levied by the ministry.
The fee of a dispute between agents, appointed representatives and collector from a trade agent has been slashed from AED 12,000 to AED 8,040.
The cost of registering and renewing a trademark or trademarks for a group of goods, products or services has been cut to AED 6,700 from AED 10,000.
Meanwhile the fee of an auditors' three-year registration for branches of national companies has been reduced to AED 10,050 from AED 15,000.
The fee of publishing official announcements by foreign private joint stock companies has been slashed in half from AED 20,00 to to AED 10,000 while the fee of sale, merger and acquisition of foreign companies is now AED 10,050.
Last week the UAE reduced fees for a range of government services by up to 94 per cent.