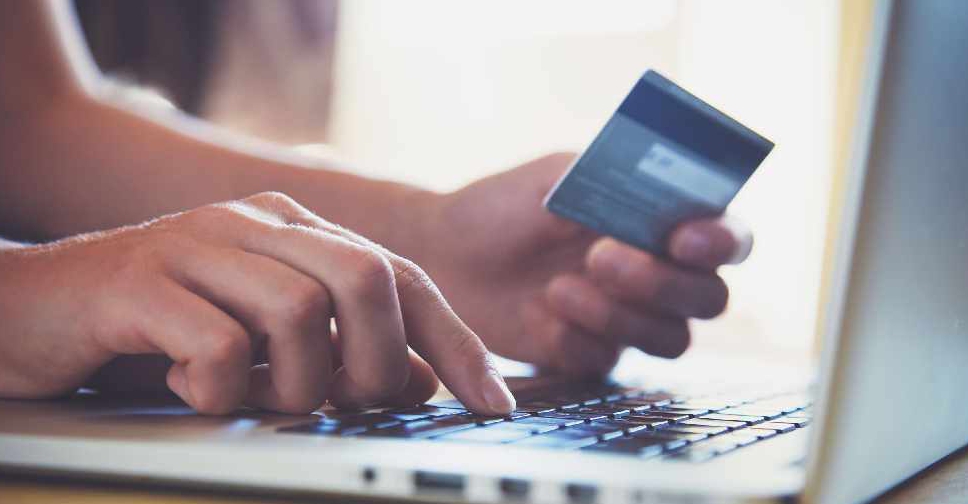 123RF
The UAE is the most advanced e-commerce market in the Middle East, according to a study by Dubai Economy and Visa.
The report estimates that e-commerce transactions in the country will hit AED 59 billion this year and grow 23 per cent annually.
Many global e-commerce businesses are looking to expand to the UAE.
Initiatives such as emPay digital wallet, launched by Dubai Government offer easy access to digital transaction platforms.
The study also emphasises that the government promoting a cashless economy and greater transparency has boosted online transactions in the UAE.