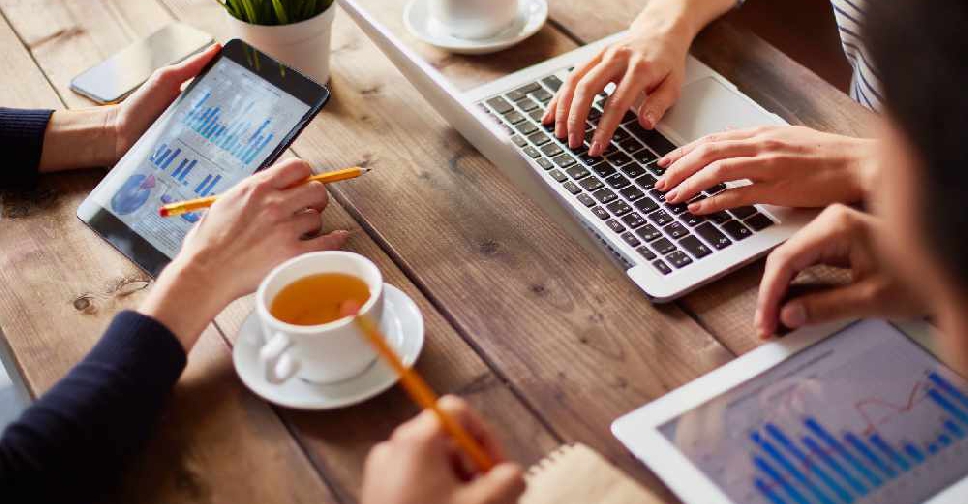 123RF
Nearly 2,400 business licences were issued in Dubai in June.
That's according to the Department of Economic Development (DED), which says more than half of these were professional permits, nearly 40 per cent were commercial and the rest were related to tourism and industries.
The new companies also helped create 7,598 jobs in the market.
Bangladeshis, Indians, Pakistanis and Egyptians were the top nationalities who secured the licences.