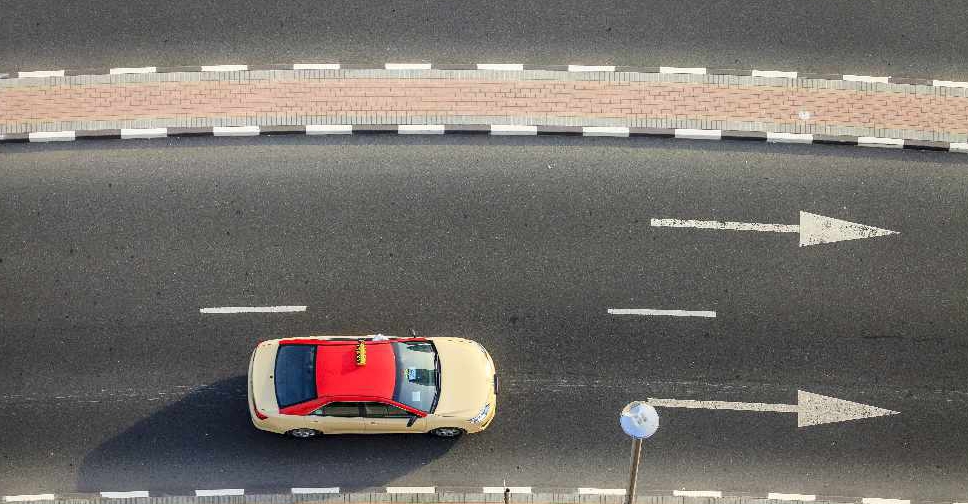 123 RF / Alexey Stiop
It's soon going to be easier to book a taxi in Dubai.
From September, about 5,000 Roads and Transport Authority (RTA) taxis will be available to book through Careem's ride-hailing smartphone app.
That's roughly half of Dubai's entire fleet of cabs.
It's part of a new joint venture between the RTA and Careem called hala.
Officials say the taxi e-hailing service is easier to use and will bring a ride to your doorstep faster.
The partnership is the first of its kind between a public transport authority and a private company specialising in smart booking.
The announcement follows a trial run of the service, which began in May and involved only 2,000 of Dubai's taxis.