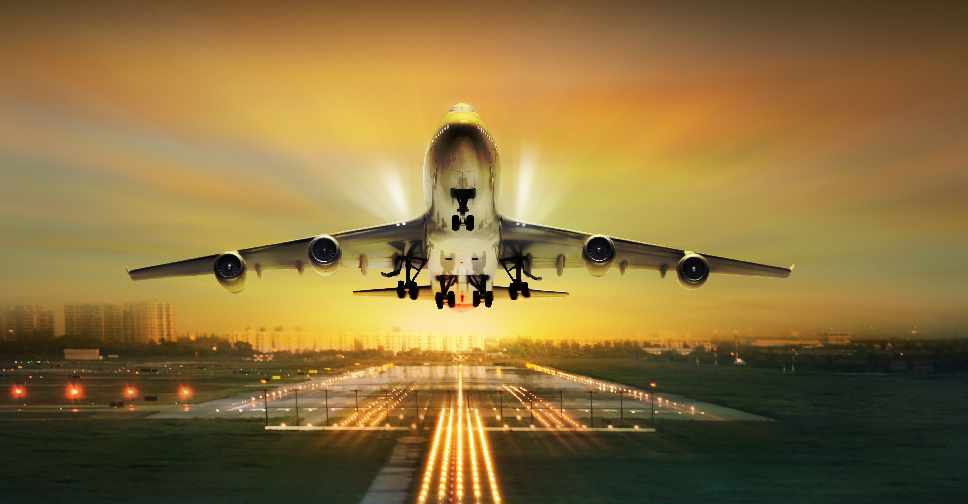 123 RF
It's getting easier for Indians expats in the UAE to go back home.
That's because Indian airlines are adding more flights to and from emirates.
SpiceJet, Air India, and GoAir have all said they will increase the frequency of their flights between Dubai and a number of Indian cities.
They're also expected to introduce new routes.
Air India has already introduced two new services from Dubai to Kolkata and Indore.
It comes as all Jet Airways flights continue to be grounded after the airline ran out of funds in April.