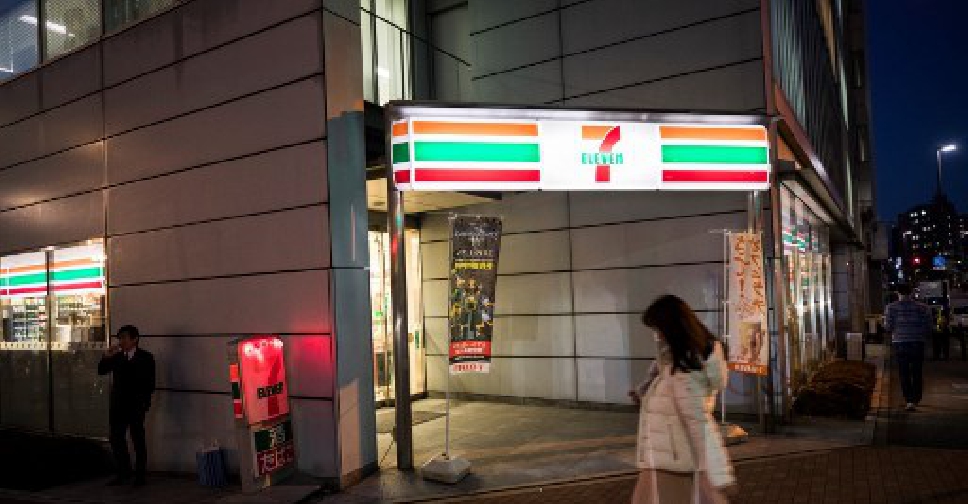 BEHROUZ MEHRI / AFP
7-Eleven customers across Japan have lost millions of yen. 
It comes after a massive security lapse involved scammers gaining access to their online accounts.
In total, around 900 customers have been affected.
7-Eleven has suspended the service and promised to reimburse those who lost their money.